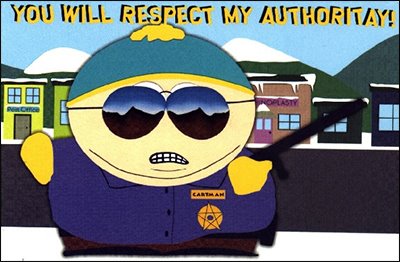 Leave the page as it is, please.
- The Pacific
---
I'm a Godzhell moderator, The Pacific. Many people believe Godzhell is a deserted server with no staff members. On the contrary, Traxxas is still our owner, although he doesn't go on the account, he just does maintenance. Paul is his server assistant and made many of the new mods recently.
If you can find videos of any of the listed staff, or even old staff members not yet listed, please copy and paste the link onto this page next to the name like the others.

The following is a list of Godzhell moderators. They can be recognized by a message in your chat box when they log in like:
"$~Moderator~$ The Pacific has logged in."
"[Admin] Ollie99443 has logged in."
Co/Owners:
Administrators:
Moderators:
The Pacific
Broster
Playback
Sir Void
Firefaux
Soraaa
Community content is available under
CC-BY-SA
unless otherwise noted.